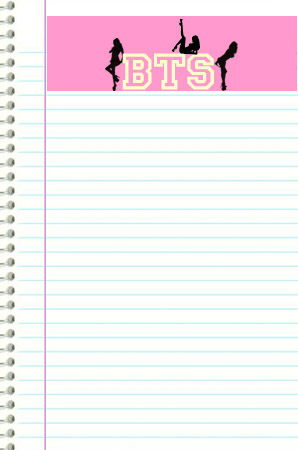 Meet Josh and Layla:
I met them in New York in November. They're an inspiring team.  Layla is the designer and Josh the attorney and photographer.  Together they created Between the Sheets, a lingerie and loungewear company that manufactures in New York City's historic garment district, sources sustainable materials whenever possible, and absolutely refuses to compromise on style.
Between the Sheets (BTS) is a playful company. Literally. Their collections include: "Come Out & Play," "Playdate," and "Birds of Play." The image below is from the 2011/2012 "Airplay: a touch of luxury, an air of play." The bodysuit is actually quite airy looking, being transparent and all. 
Continue reading →