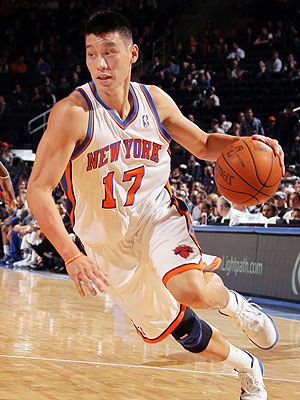 Linsanity is sweeping the nation!  Or at least the State of New York.  Which, incidentally, is where adidas manufactured NBA jerseys (including those of the NY Knicks) up until 2009.  Now they are made in Thailand.
NY Senator Chuck Schumer was among many who vehemently condemned the move.
"Because it's an American sport invented in America, played better in America than anywhere else, the jerseys ought to be made here in America," Schumer said.
Despite protests, adidas went ahead Continue reading →